Fourth newsletter of the Teacheesy project
30 August 2019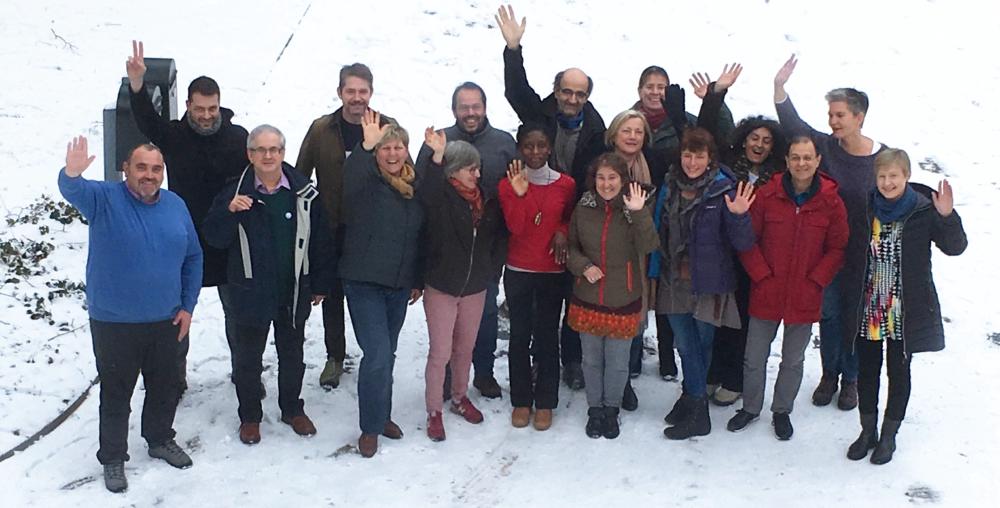 The Teacheesy programme ends on 31th August 2019. It is time for us to express our thanks to Erasmus for the funding and to all the readers and stakeholders who followed this work.
We really enjoyed working on the Teacheesy project because of its interesting and important content and moreover, because it enlarged our mutual understanding and our enthusiasm for being active and useful for the European farmhouse and artisan cheese and dairy makers.
Please contact us at info@face-network.eu if you have any questions.